This merbau wood Chinese Tea Tray(size 38.5inches x18in x2in thick)
is more convenient for use by tea lovers who don't have much space to spare
for a big tea table besides it will be much cheaper roughly by 2/3!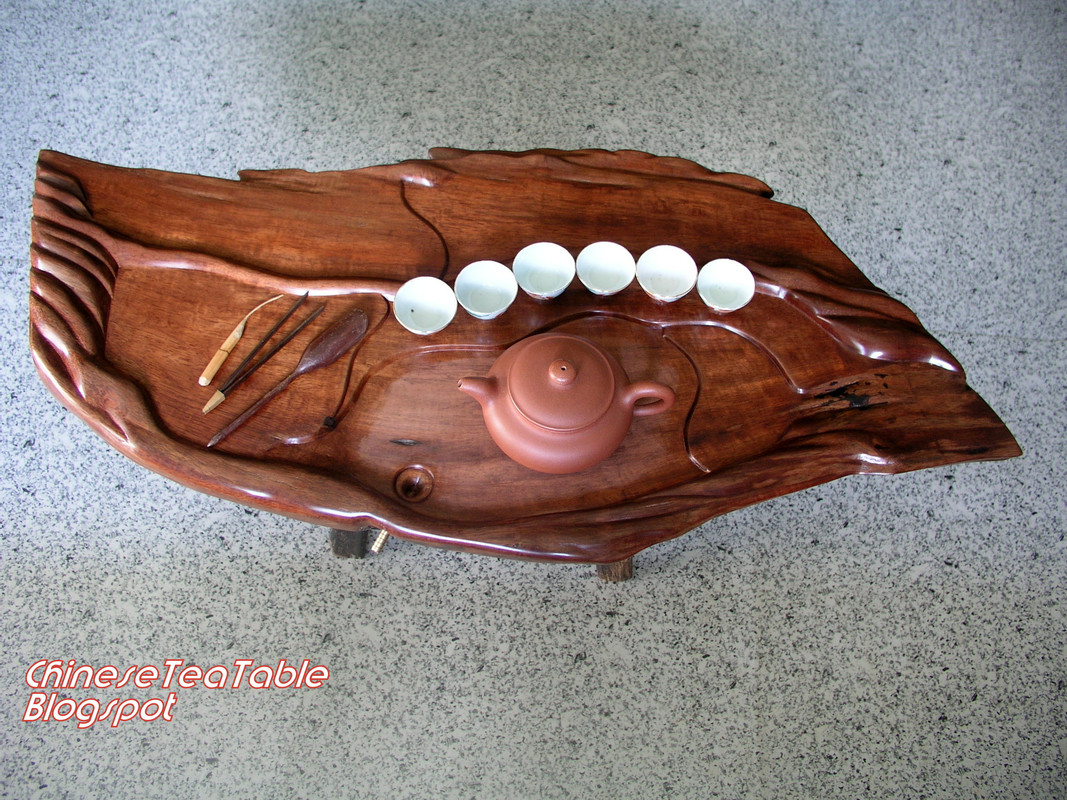 It comes with a drain hole so that
you can drain off the water during washing.
This tray is up for sale for RM1,500.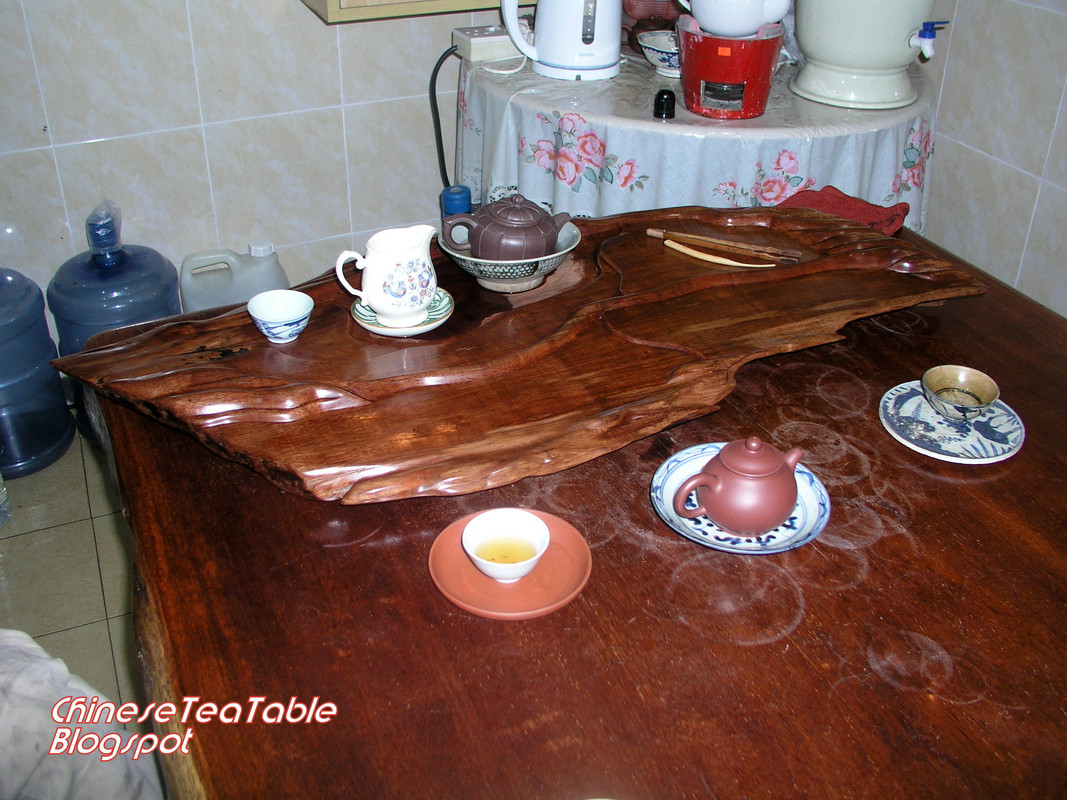 The tray after a layer of varnish.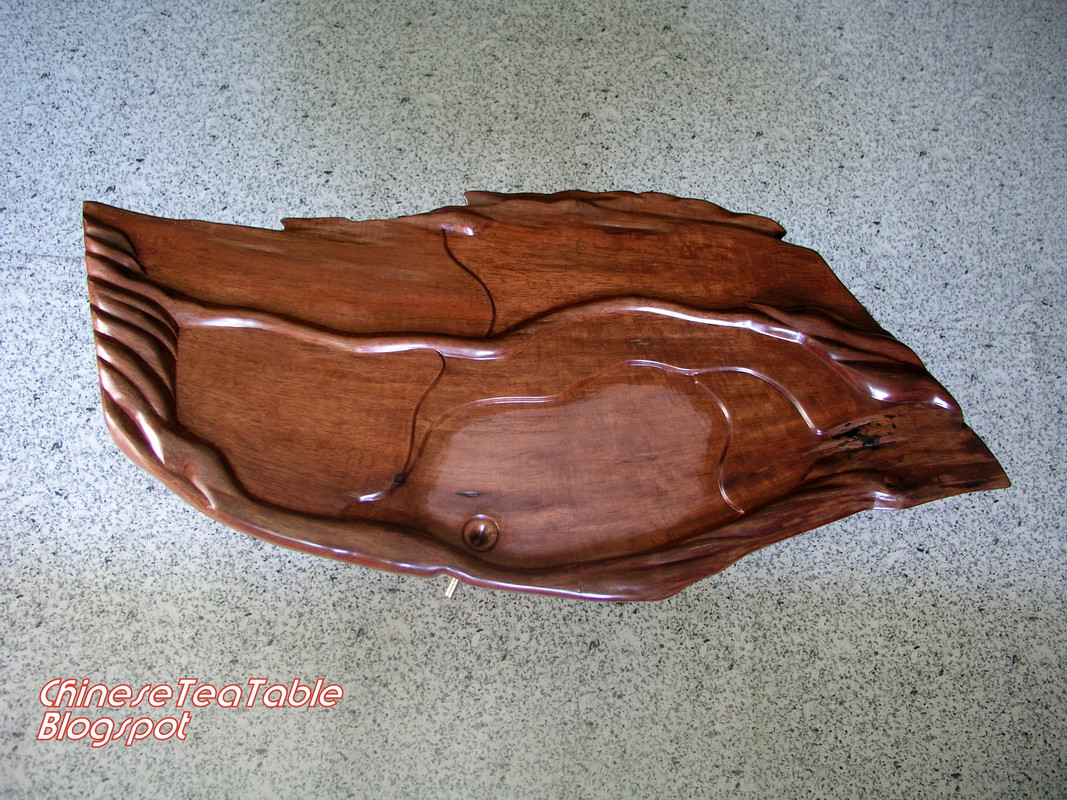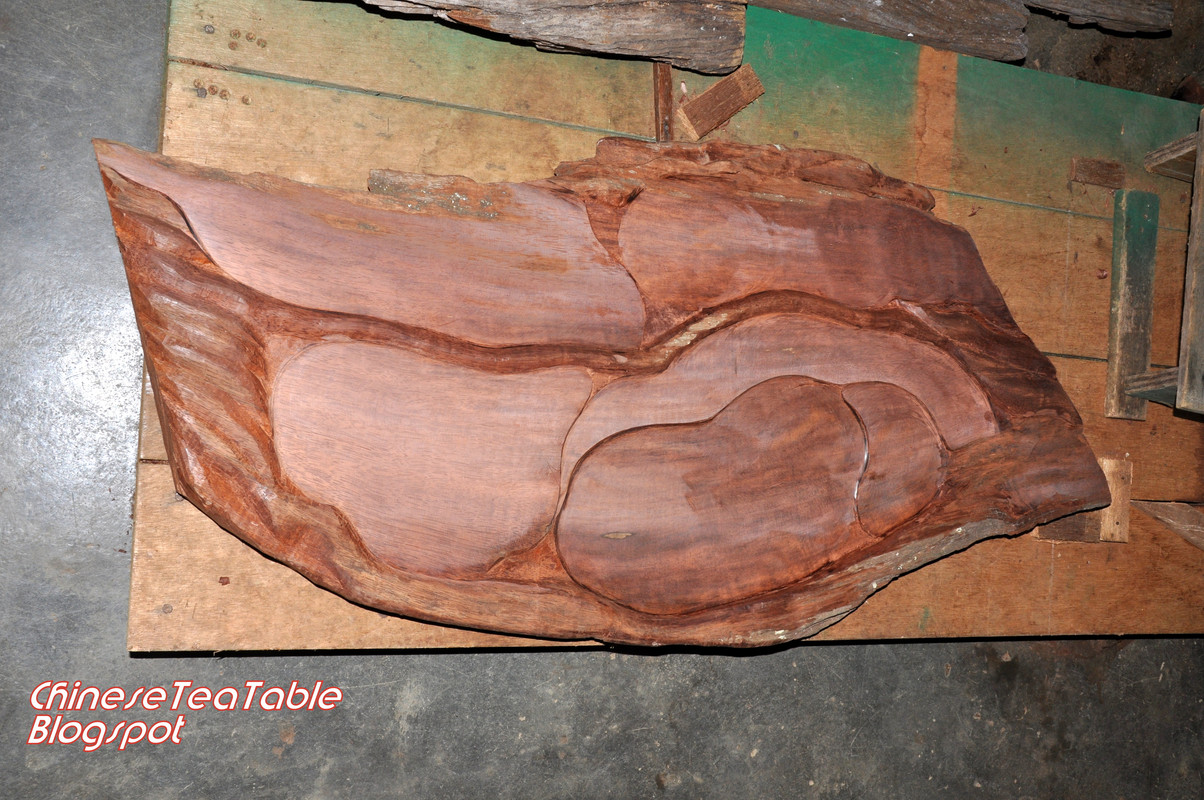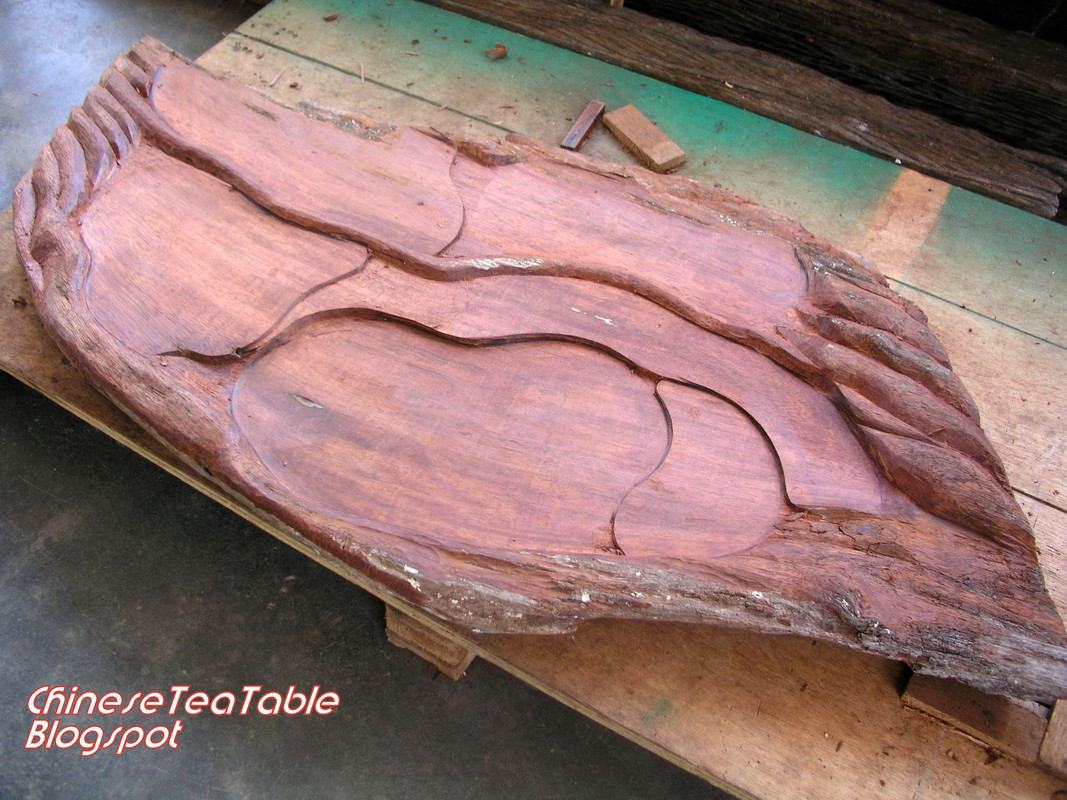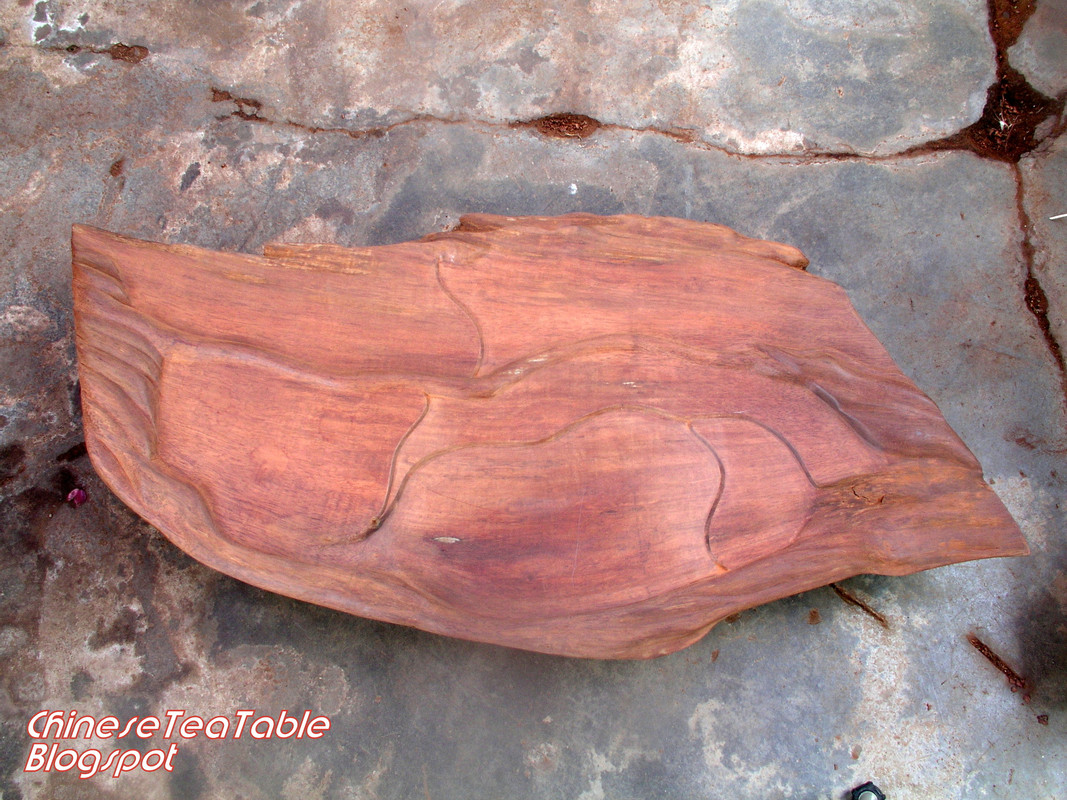 The tray at planning stage.